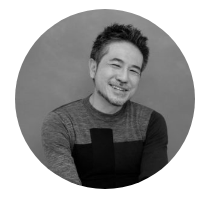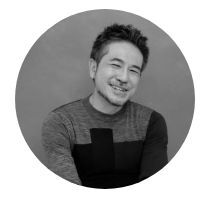 After studying at the graduate school of Tokyo University of Science, he worked with Kengo Kuma and then jumped into GSAPP, Columbia University in 2000-2001, studying with Ed Keller, Evan Douglis and Carl Chu studios. In 2003, he established his design office Archicomplex in Tokyo and simultaneously started teaching at Tokyo University of Science, Kyoto University of Arts and Design and the University of Tokyo.
Since then he has consulted with major companies such as SUBARU Motors, Fuji Heavy Industries Ltd., on their global design strategy of show stand in Paris, Geneva, Frankfurt, Los Angeles, Beijing, Shanghai and Tokyo using his unique technics, parametric design and digital fabrication. He has won various awards both domestic and internationally, including The Taichung Sustainable Urban Living Grand Prize 2013 for his mixed-use project "Green Ray" in Taiwan, The Nippon Steel Prize 2013 and The JID Space Prize 2012 for his architectures in Fukushima, and Beijing Biennale 2008.
With his students, he won The Bentley Design 2011, The Fujitsu Design Competition 2012, The Colloquium Structure 2012 and several projection mappings as public works. Along with Kunio Kudo and his GSAPP students, he also won The Obuse Future Urban Design Grand Prize in 2012.
He is currently engaged in architectural designs in Nantes(France), Karuizawa, Kanazawa, Iwaki, Nagoya, Tsukuba, Taichung and Sustainable Culture Program in Obuse Nagano, Japan. Daisuke Hirose and his associates have consulted with major general contractors, universities, property management companies and retail groups via Advanced BIM and peripheral technologies.